VISION
To become the no.1 Curcumin Company that specializes in all fields of curcumin and provides a complete range of curcumin-based products in Indonesia.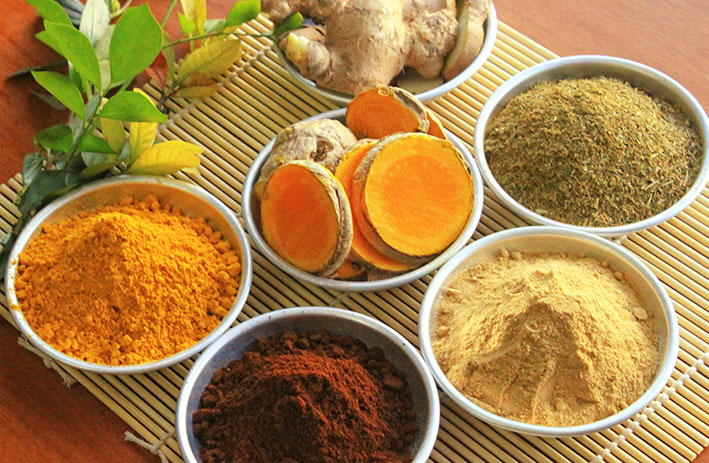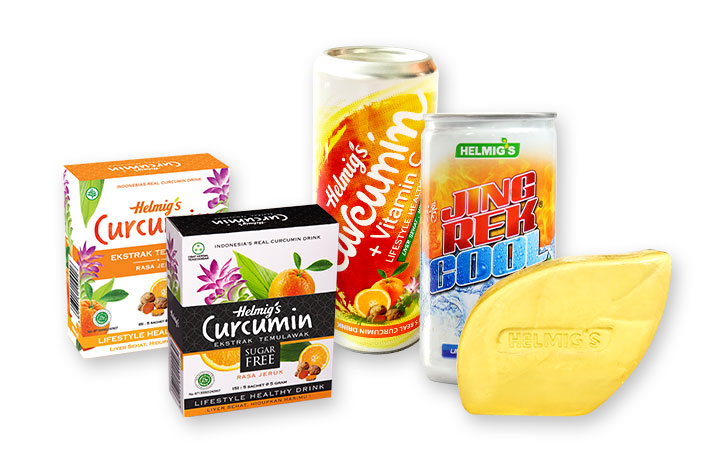 MISSION
Being innovative and appearing fresh in providing the best quality Curcumin-based products with modern healthy lifestyle concept.
CERTIFICATION
Since its establishment in 1993, Helmigs has always uphold the importance of quality in all its products. Driven by this commitment, throughout the years Helmigs has obtained international certificates such as ISO, GMP, HACCP, and Halal certificate. the fact that Helmig's has succesfully acquired these international standardizations is one thing. However, applying these sttadardization into their everyday production routtines is a more critical thing to the company.